Personal Coaching for Professionals
Business and Leadership coaching
20+ years international business experience in management roles
Personal coaching programs in English, German and Spanish
Face to face meetings in Zurich, Switzerland and remote via videoconference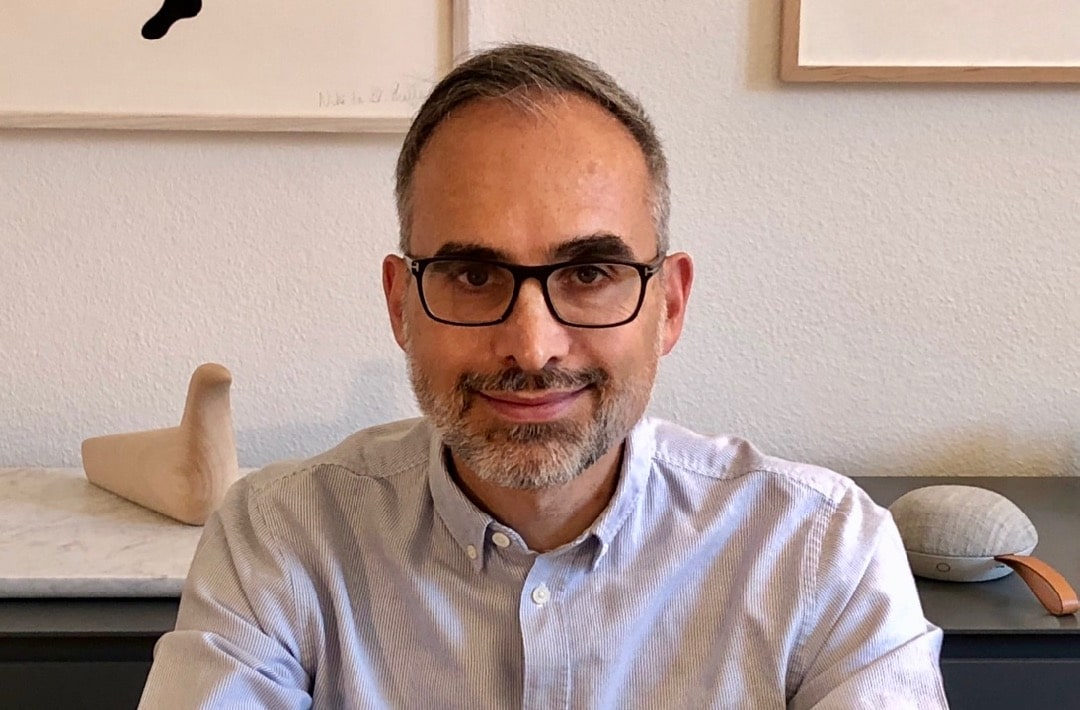 PERSONAL COACHING FOR PROFESSIONALS
I help professionals and business managers to resolve and master specific problems or situations in their professional lives. My coaching approach incorporates techniques from alternative therapy fields to support individuals in identifying and removing inner obstacles, and strengthen their ability to make desired changes.
ABOUT ME
Learn more about me and my background
COACHING APPROACH
Learn more out about my coaching technique and coaching uniqueness
«Alvaro is a highly effective business coach who leverages his outstanding business experience to help professionals in their personal and business challenges. I learned a lot from Alvaro's intelligent sparring partners' techniques.
Alvaro provides the right coaching skills to bring back the balance and center to those professionals enduring the strain of highly competitive and ever-changing environments.»
«Alvaro helped me become more aware of beliefs which were not serving me and helped me exercise detachment from old patterns. Through this process I also understood how to use my resources more efficiently. Rather than setting and chasing goals, we worked on on resetting my systems and reactivating my energy to embrace new things. The result was a full recalibration of my systems to fit into a new reality.
Overall I feel more in control of my life, more appeased and more detached from my old pains. I feel like I lost 50kg of mental weight and made space for a new things to build.»
«Working with Alvaro was like unblocking massive amounts of stuck energy. Throughout our sessions, I noticed a profound shift in the way I look at and process things.»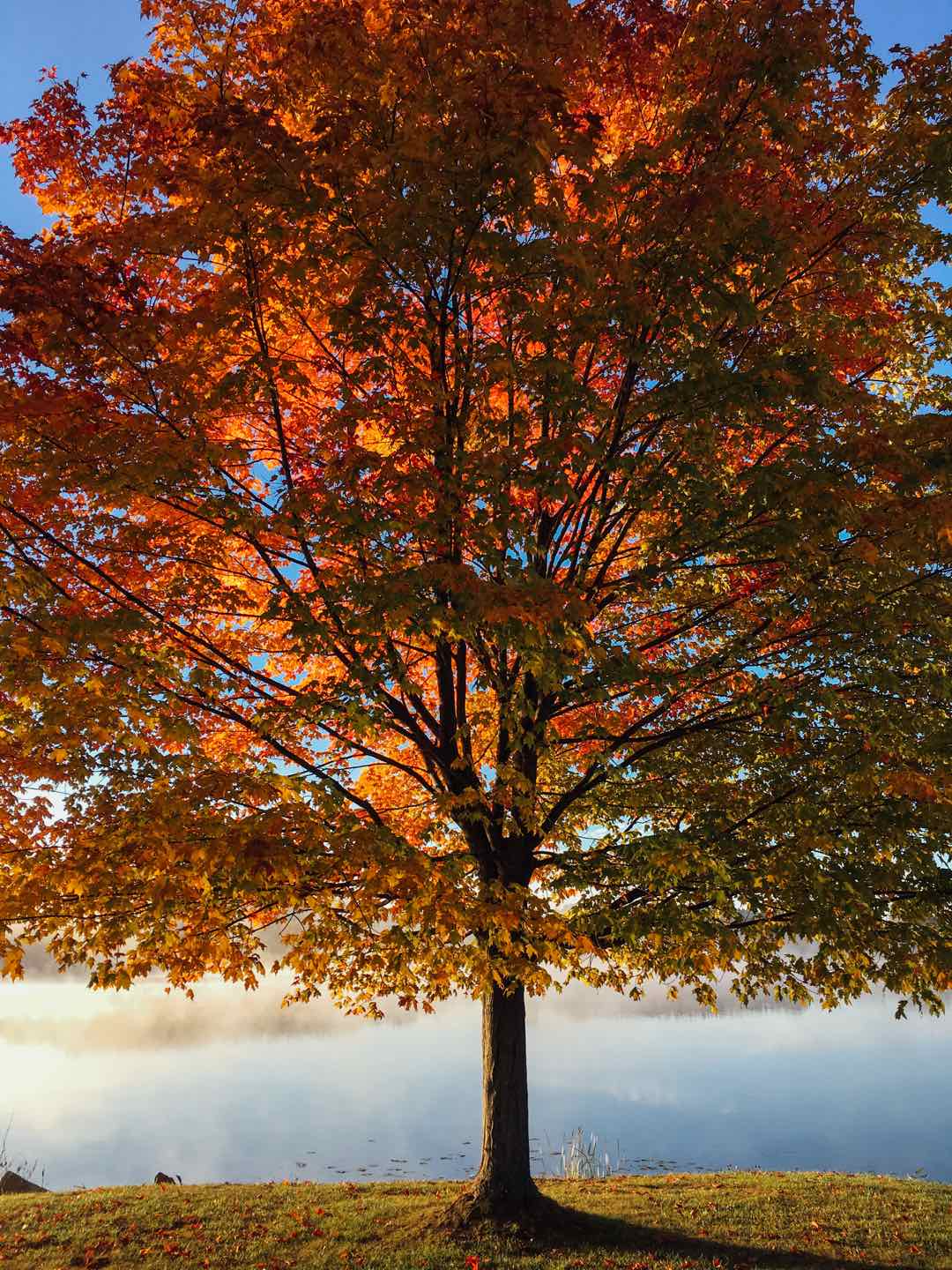 Alvaro Gaya
Rothstrasse 58
8057 Zurich
Switzerland
info@gaya-businesscoaching.ch
Thanks for browsing my website. I'd love to hear from you. If you'd like to browse or book a Coaching Program for Professionals, head over to the Business Coaching page.